Archive for
Pucon is situated on lake Caburga. Villarica volcano is visible from all over the town. It smokes continually and at night the rim glows red with flames leaping up from time to time. I did not have the correct camera gear to capture this but you will just have to believe me we did see this phenomena.
We took a lovely trip on the lake
[metaslider id=2210]
17 Jan 2016
Pucon is situated on another beautiful lake with its very own volcano. This volcano spat out red flames during the night. I tried to photograph it but did not have the correct lens nor a tripod so the result was unsatisfactory but I'll show it anyway in another blog.
For this blog I want to show images of the park we visited about twenty kilometers from Pucon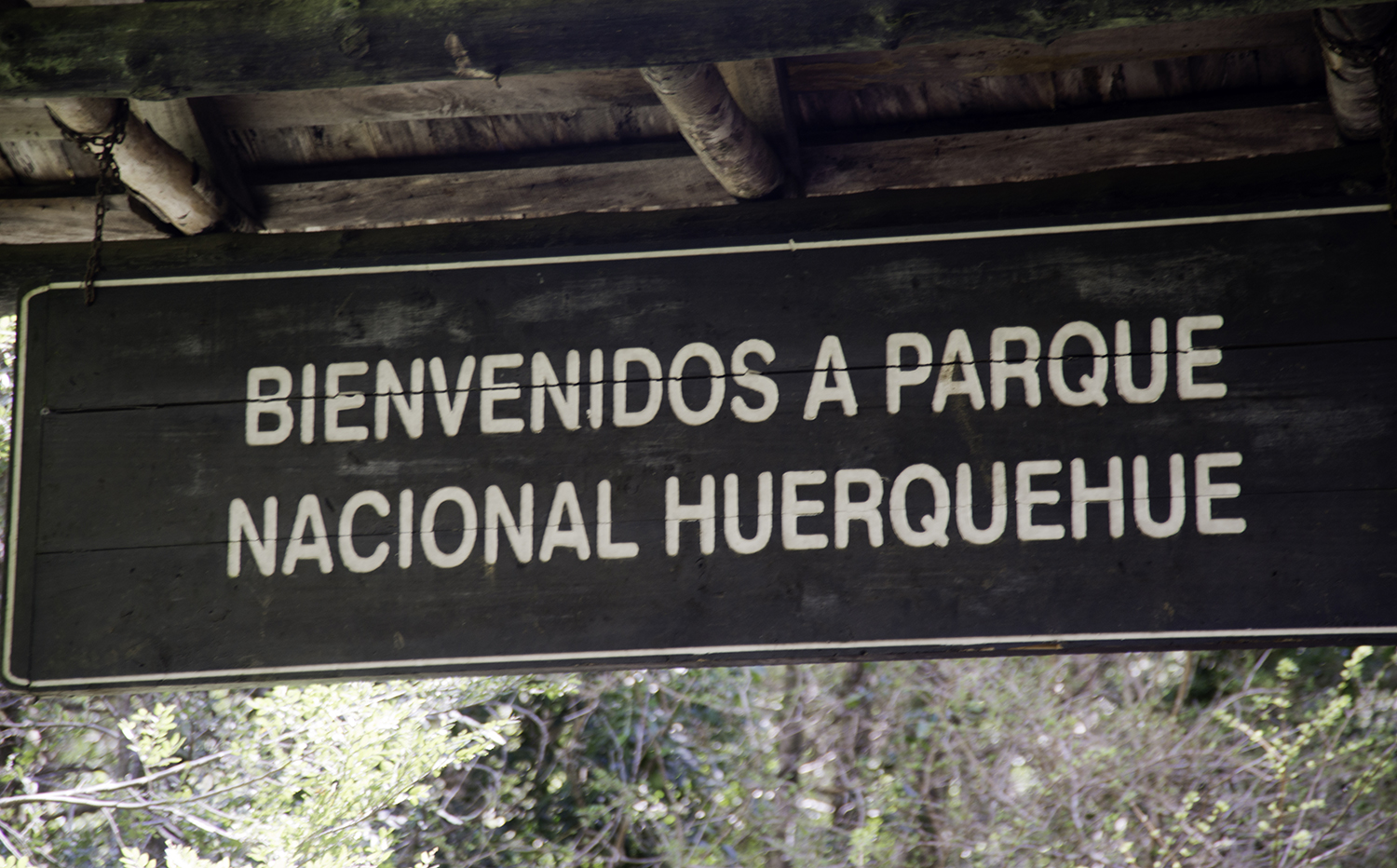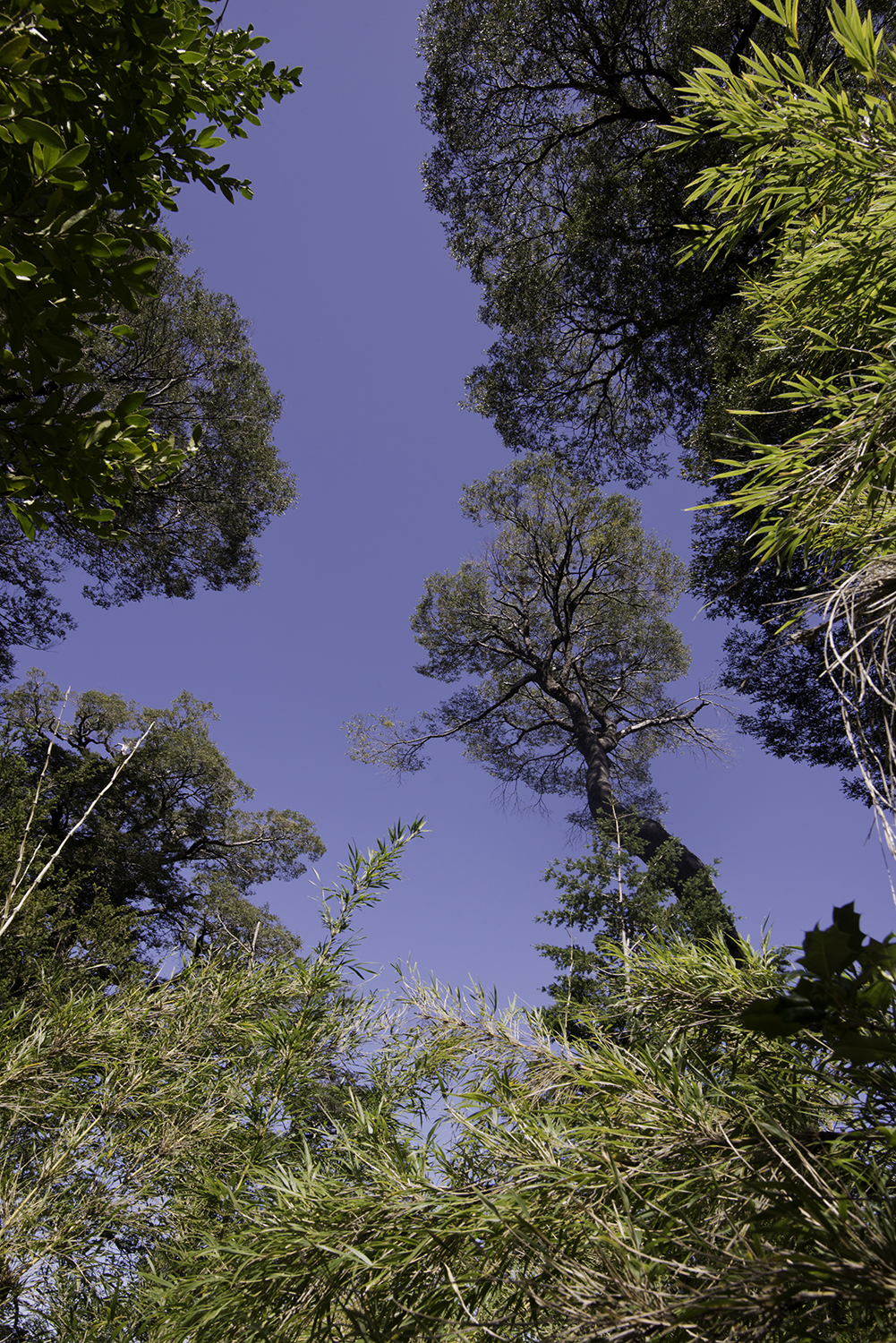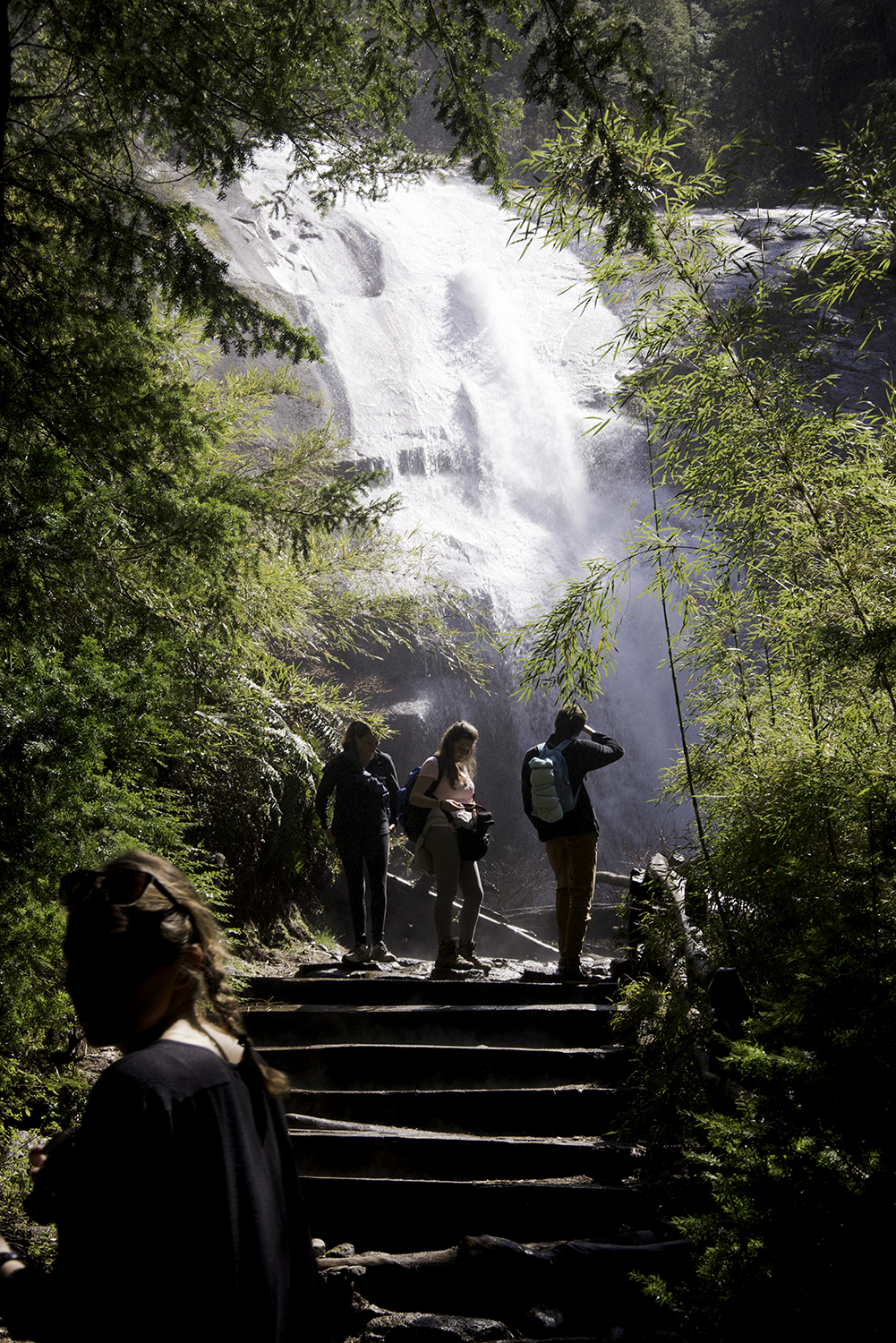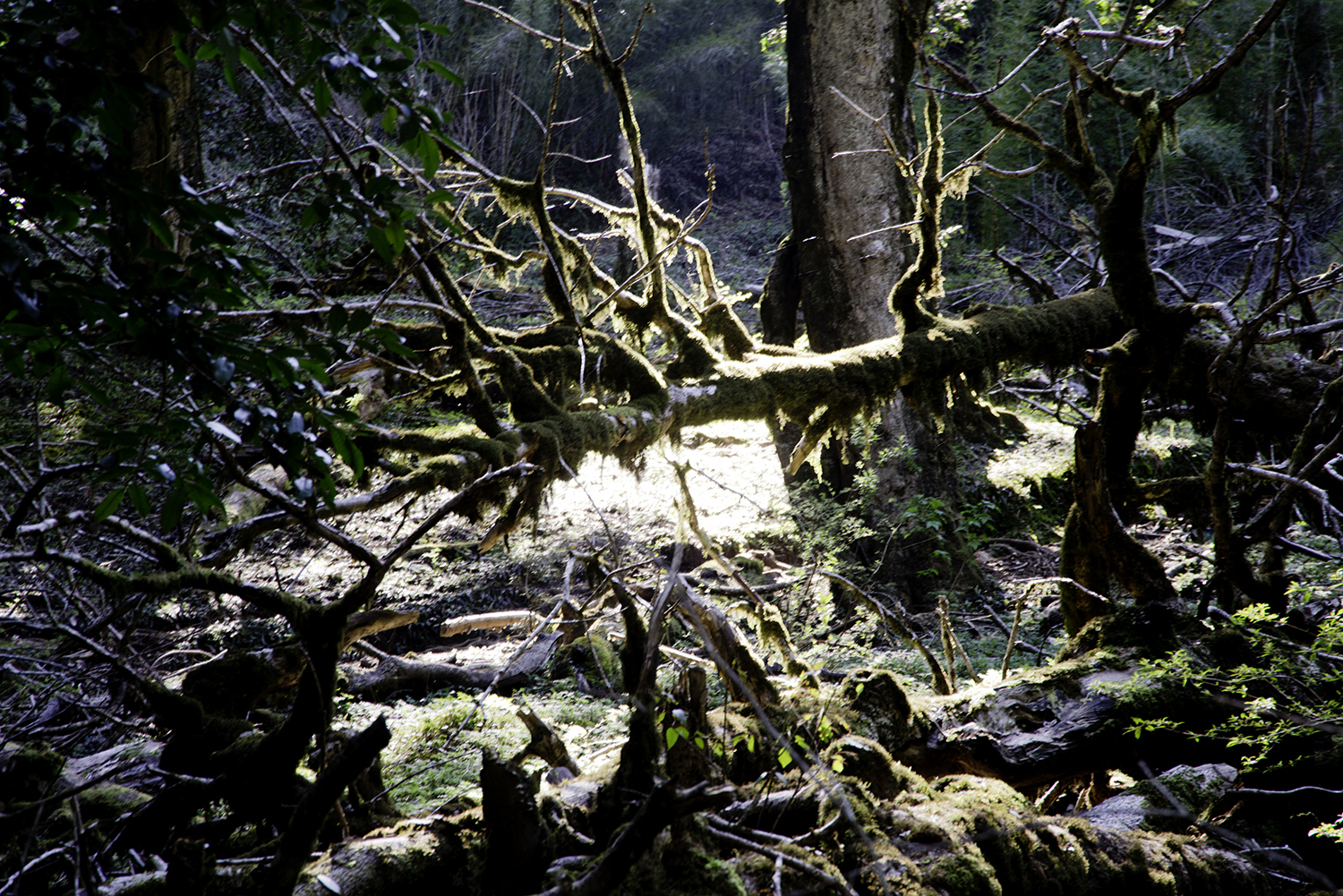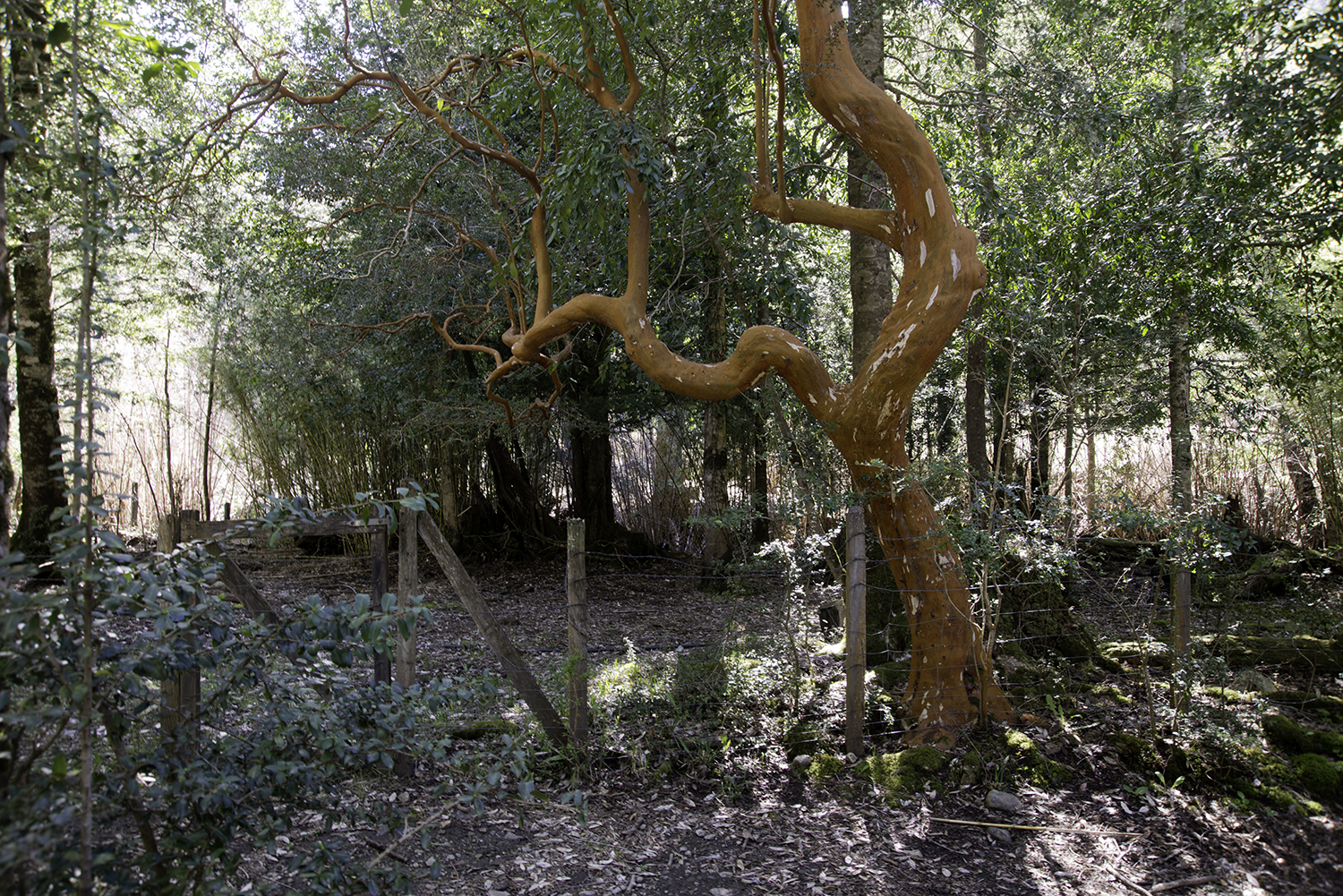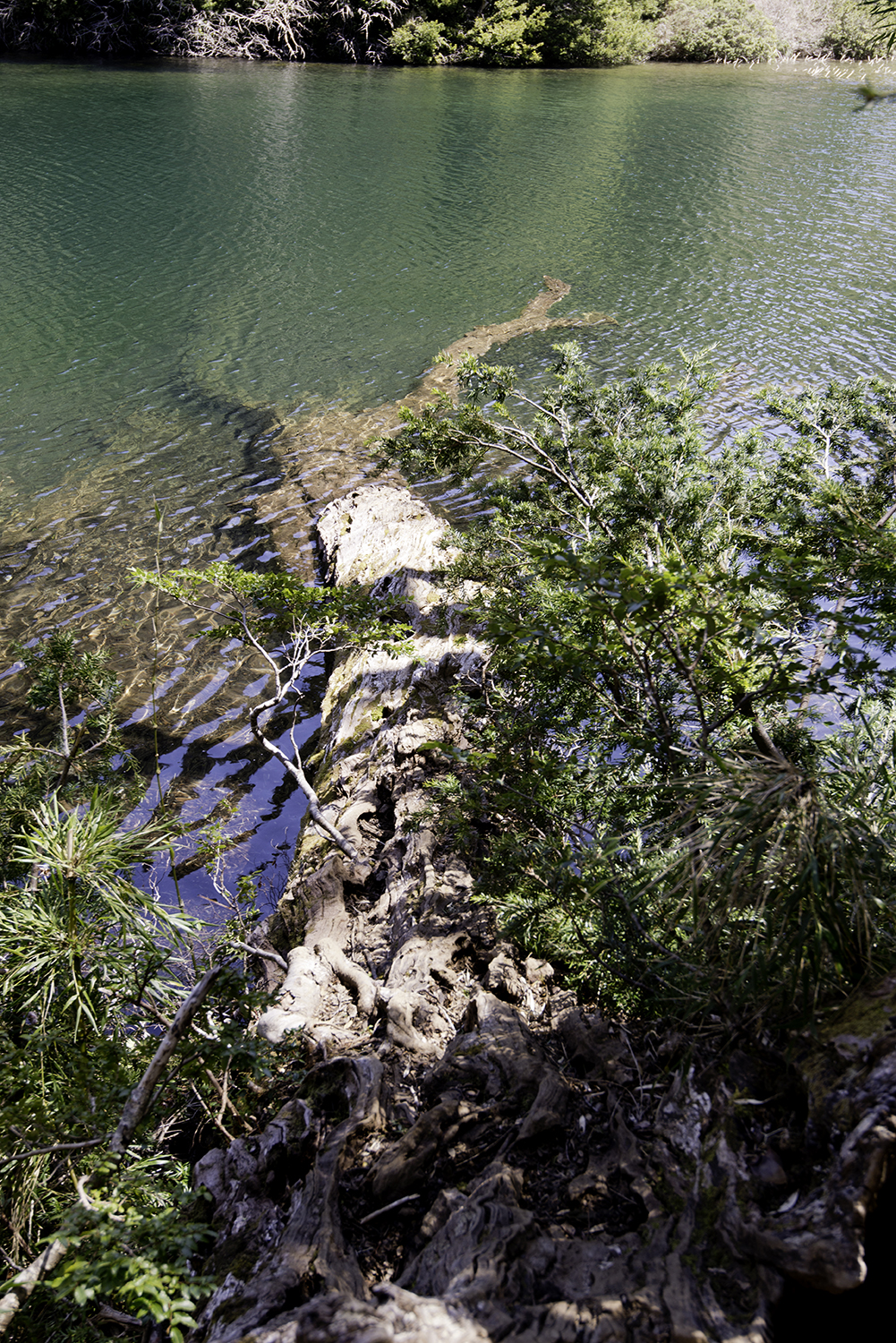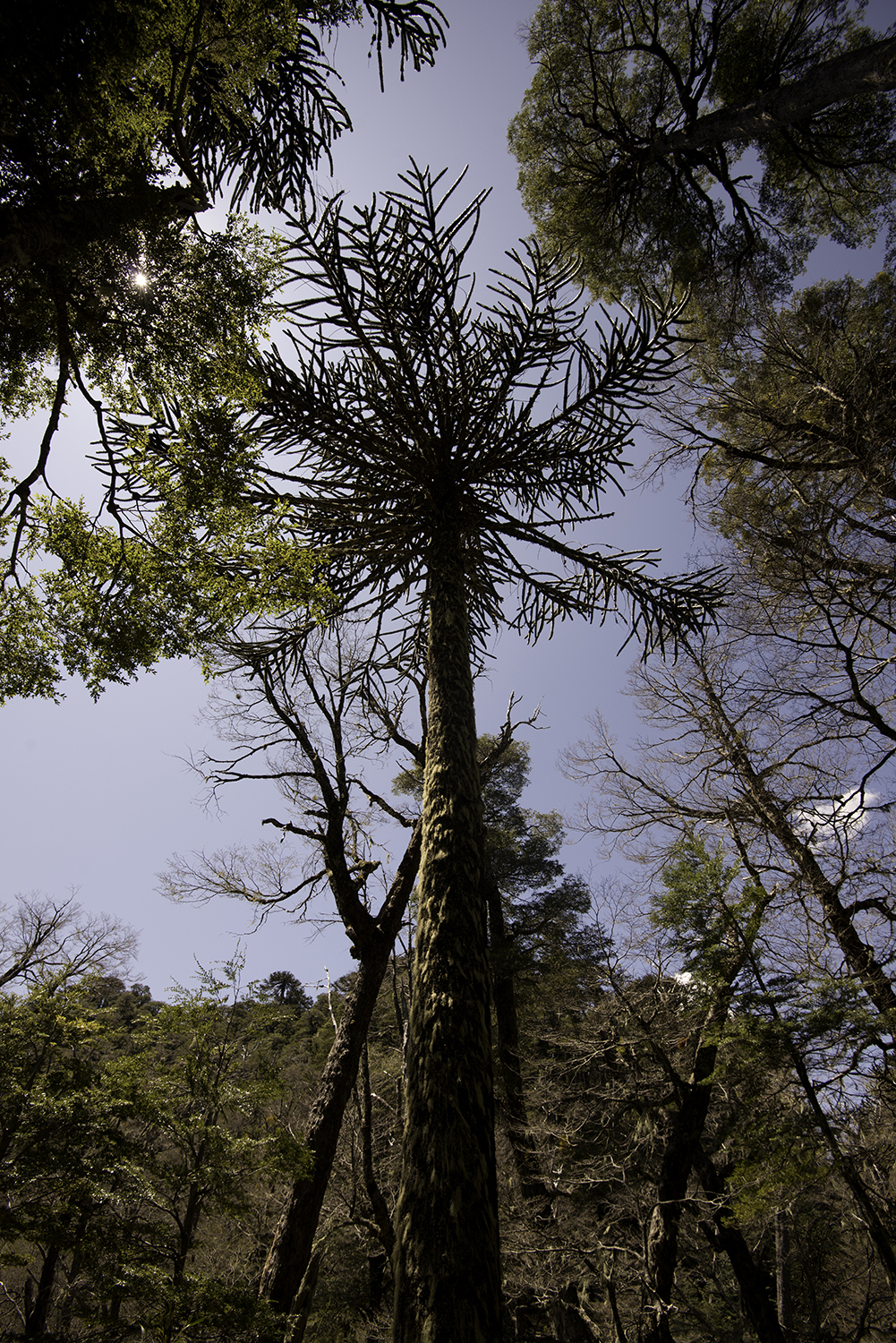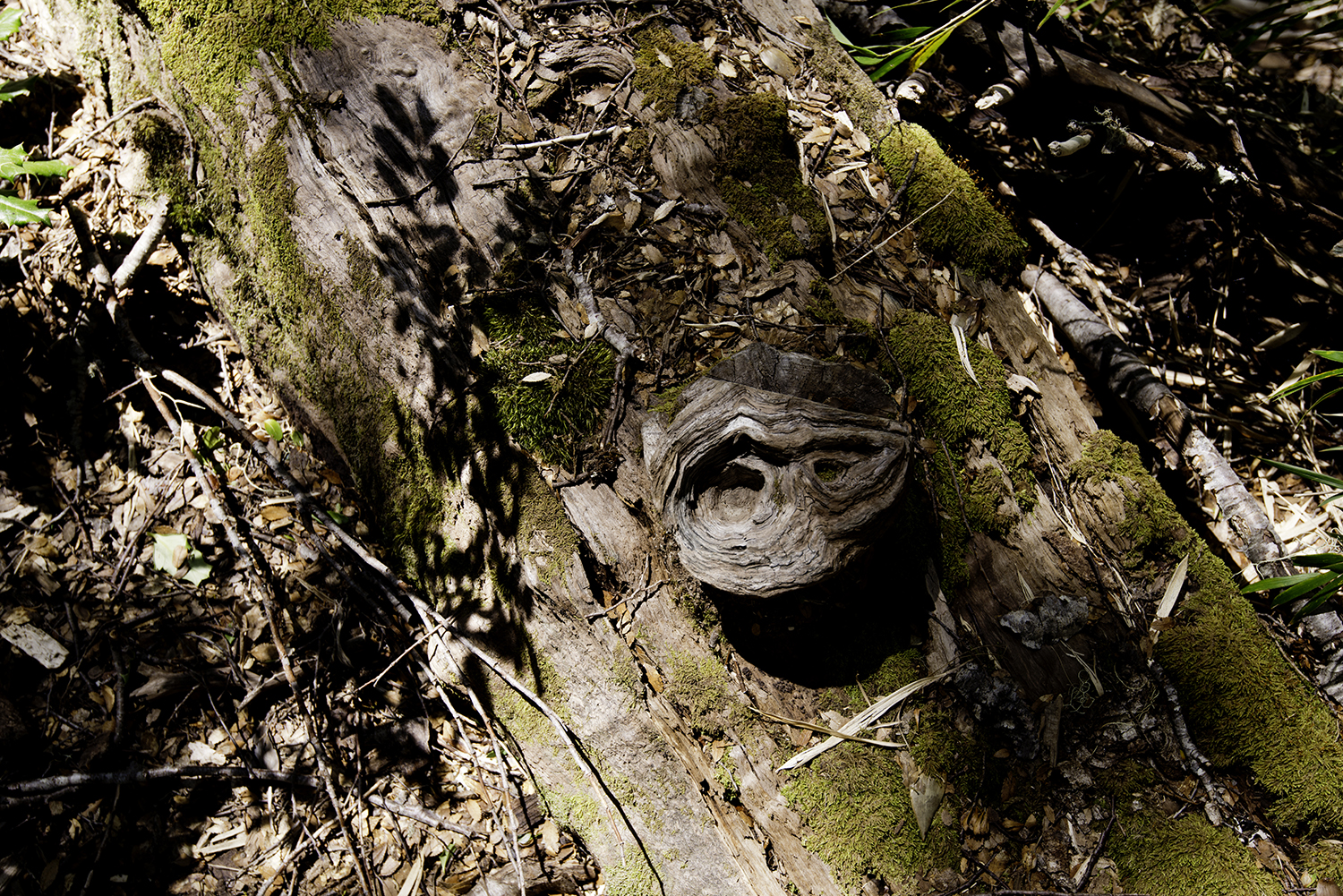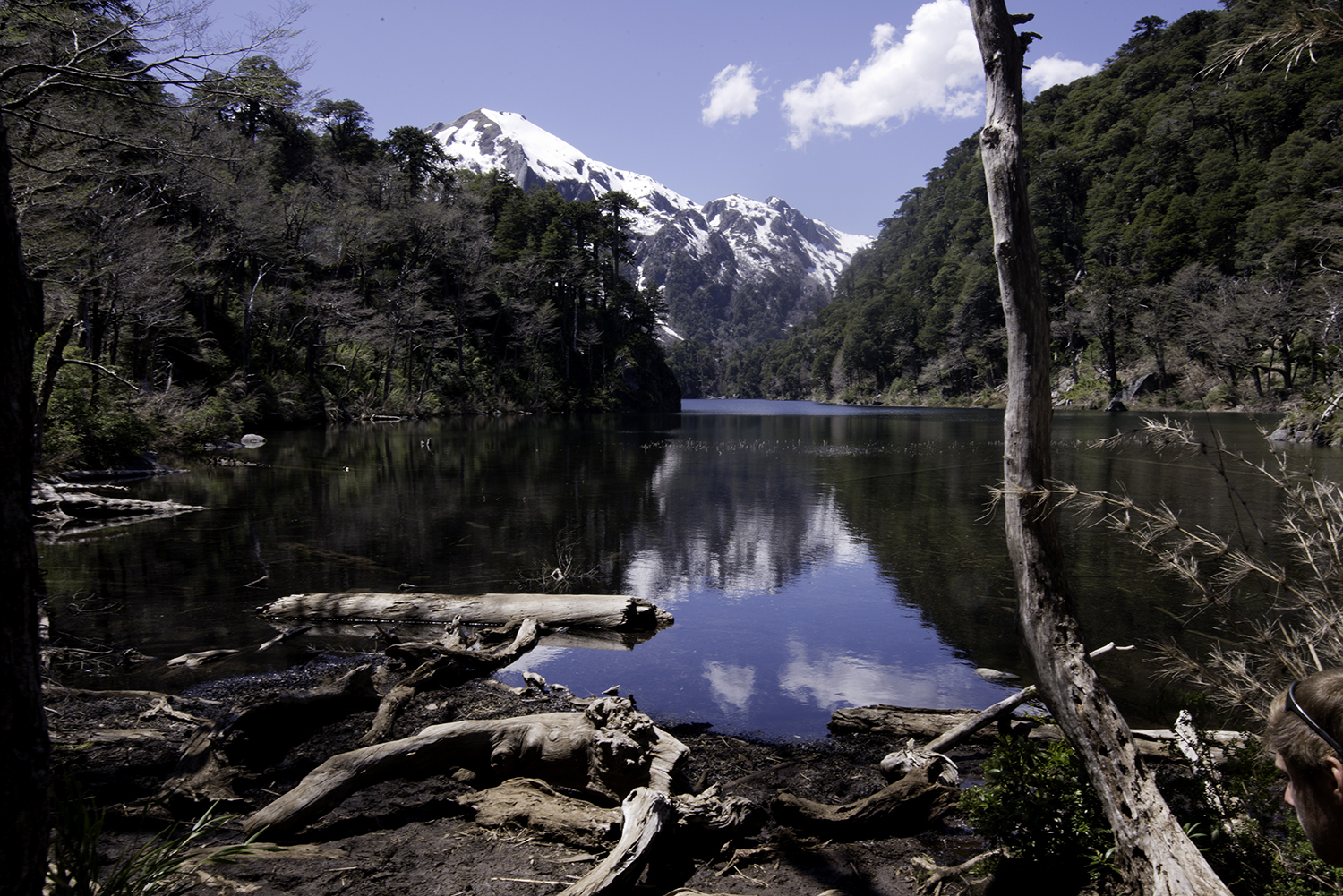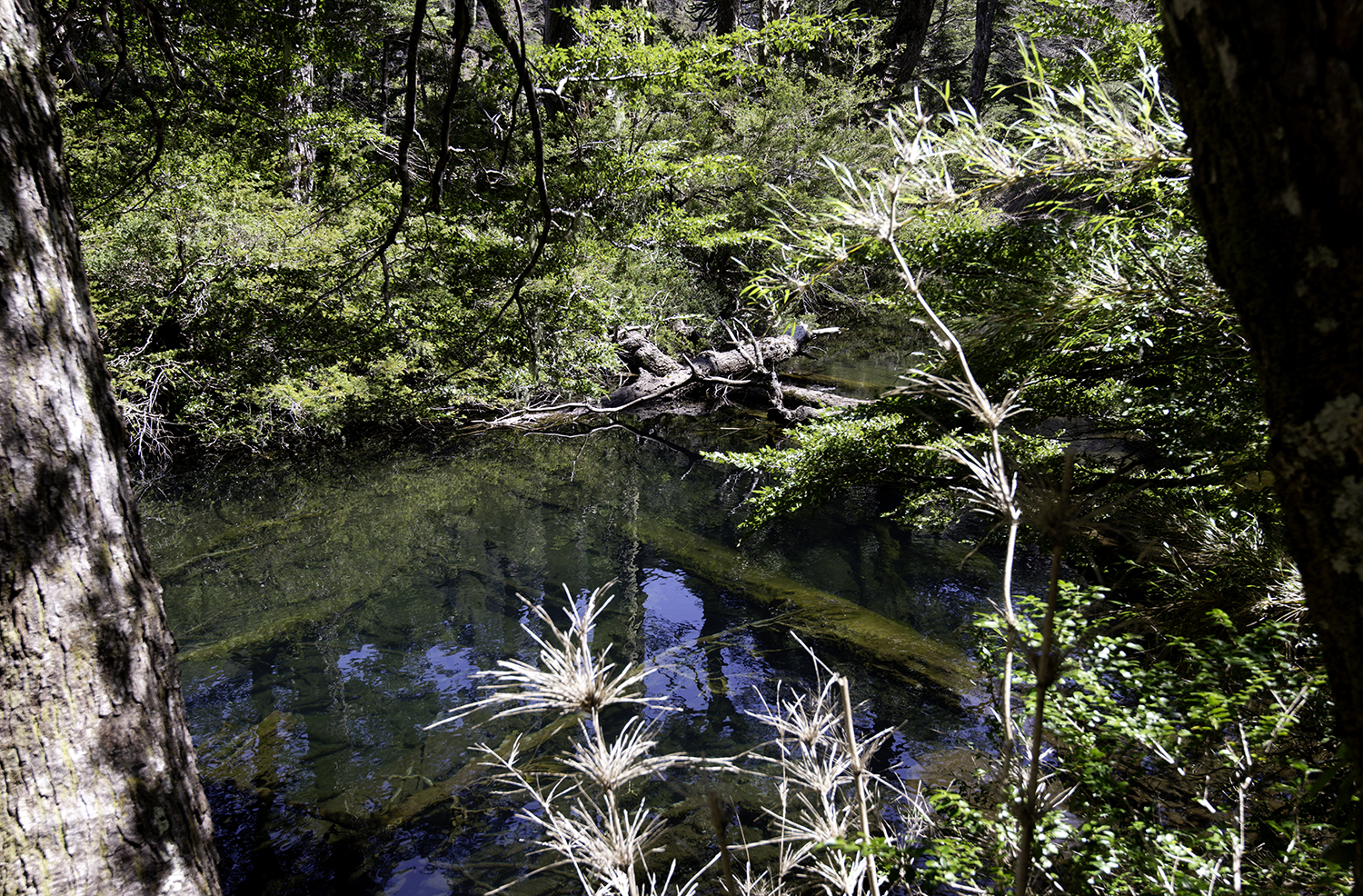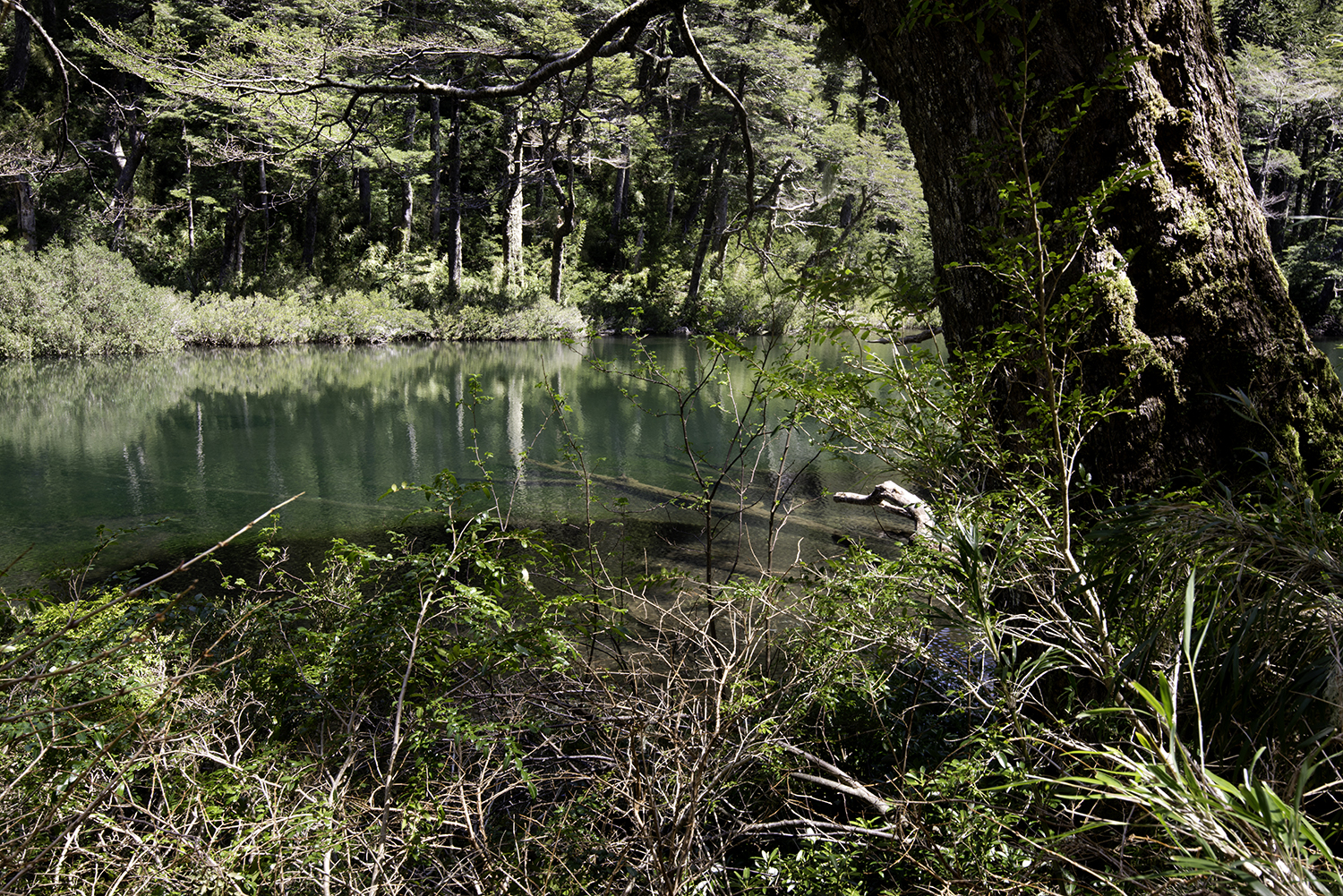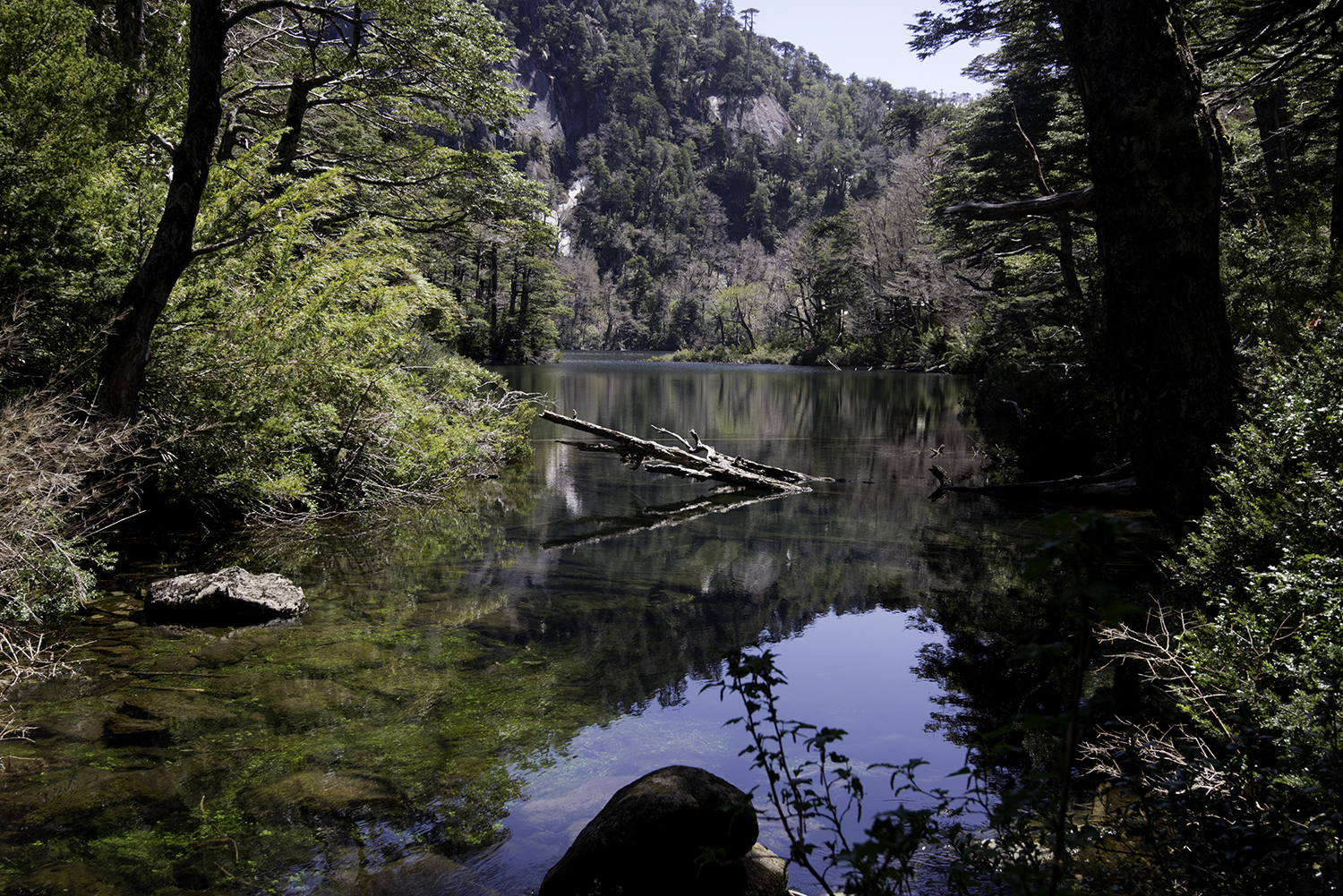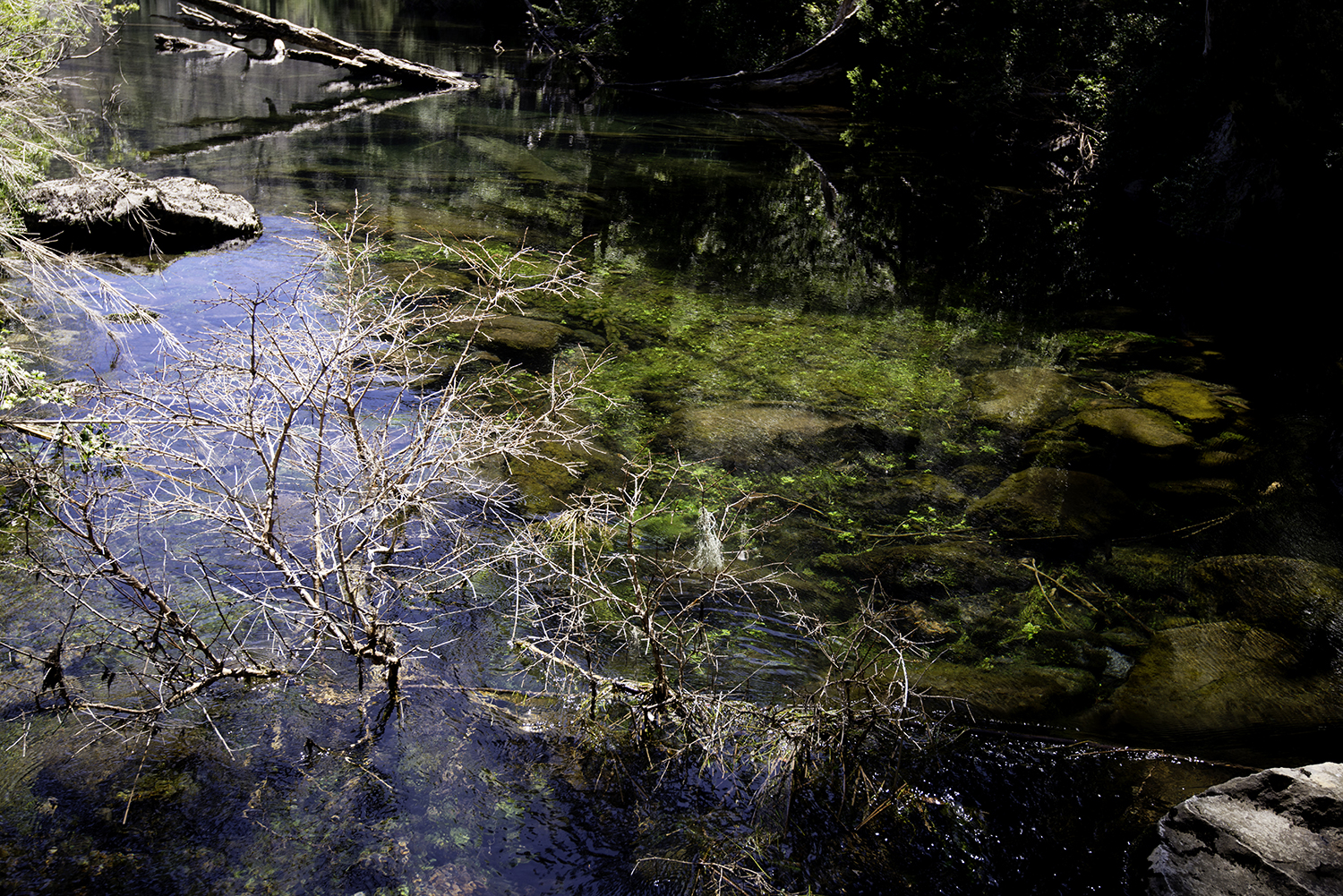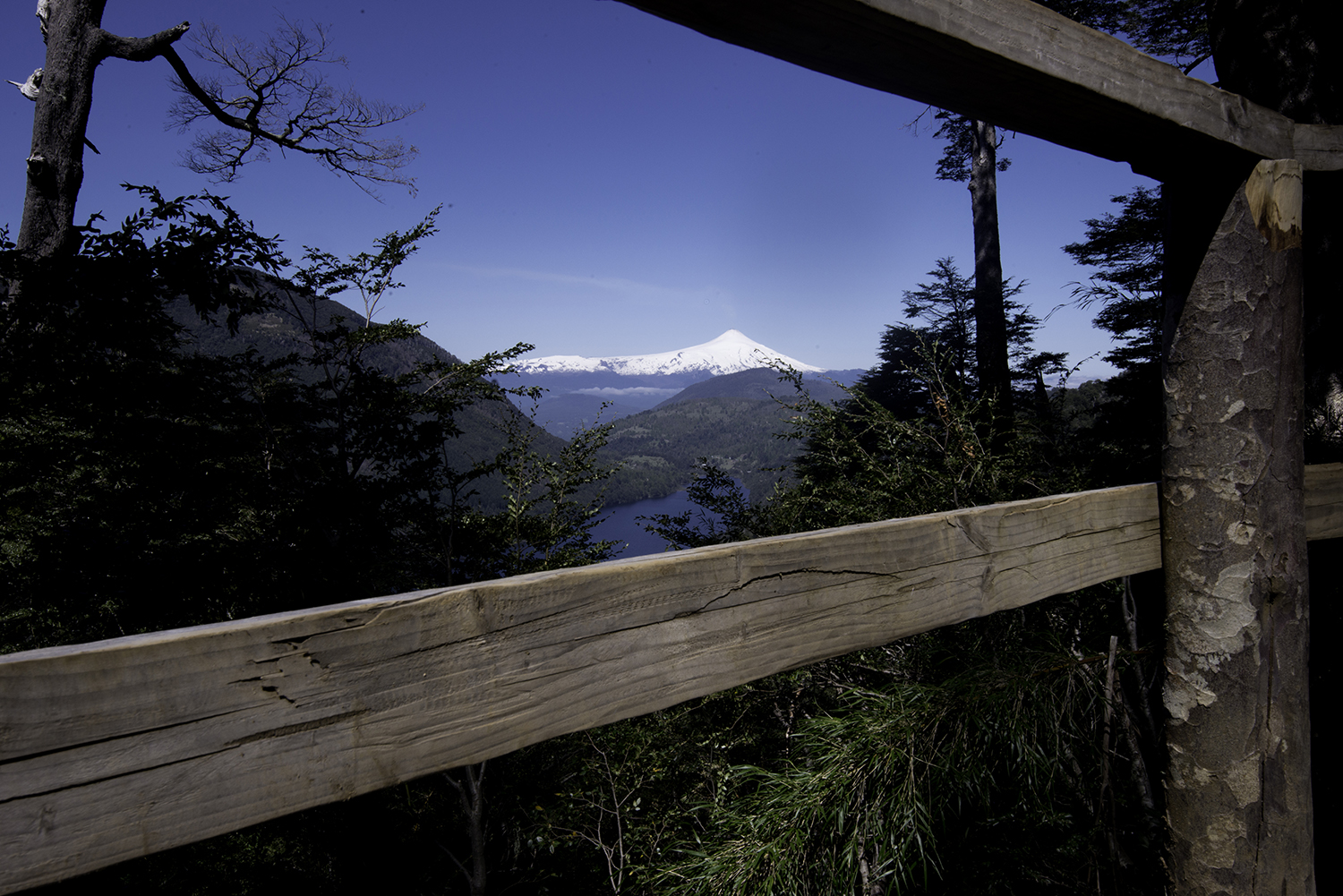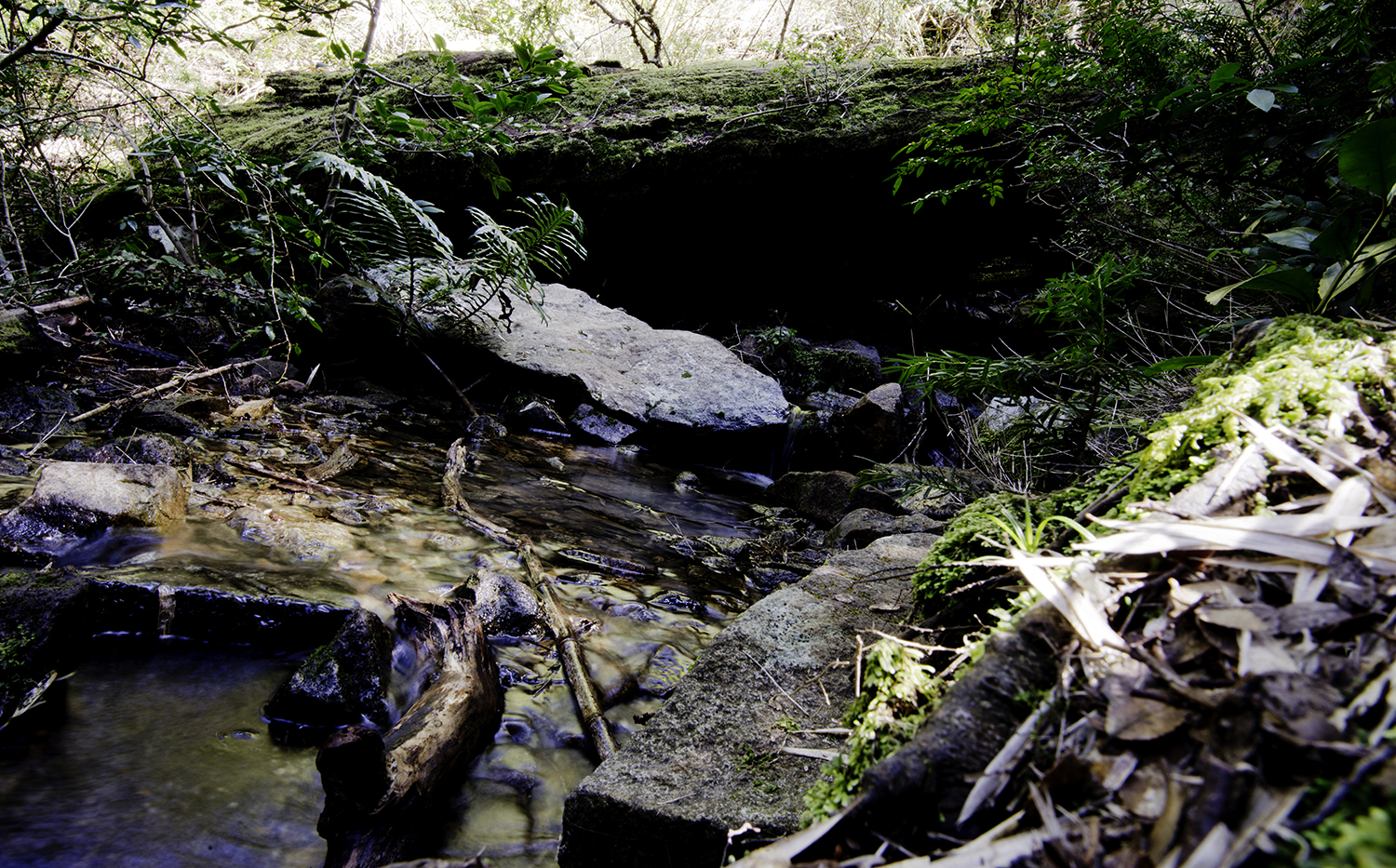 If you cannot see the slideshow click here
9 Jan 2016